Begin looking for psychology books by browsing the call numbers BF and RC.
A complete list of all of the library databases, help sheets, and tutorials is available. Psychology students should take a look at:
Journal of Applied Developmental Psychology
The MCC Lowell Library subscribes to the Journal of Applied Developmental Psychology, which publishes peer reviewed articles on a broad array of social issues. This journal is a great resource for developmental and life span psychology related topics.
Print Subscriptions in the MCC Libraries
Scholarly and Popular Journals-What's the Difference?
We have a variety of books available online. Search the library catalog for a list of all available materials.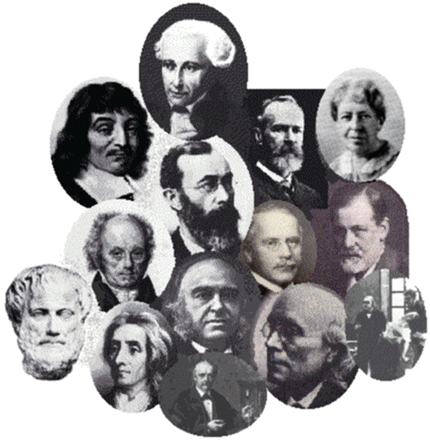 Classics in the History of Psychology
The full texts of a large number of historically significant psychology documents. There are over 25 books and about 200 articles and chapters.